DESIGN
Rock in Design!
We design user friendly
and visual appealing websites
Featured Website Project
Love Run Global
A Charity Run Event
sponsored by Getright Digital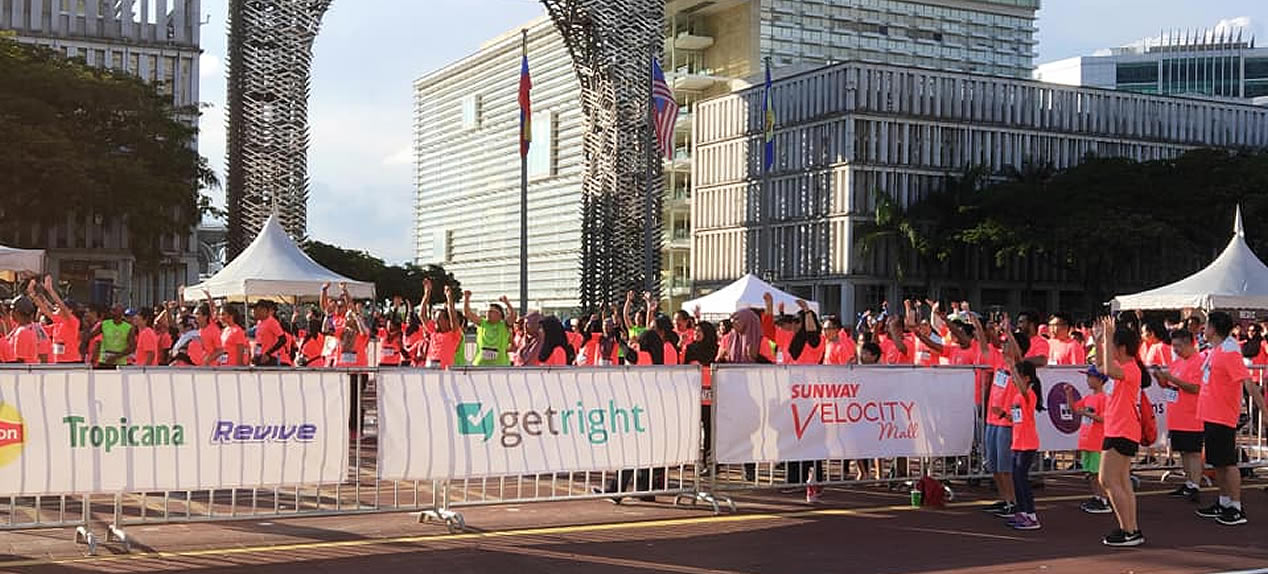 Getright Digital was proud to be one of the main sponsor for Love Run Global event. Love Run is a charity run focus on raising funds for the deprived child.
Getright Digital Malaysia design and build website for Love Run Global.
Ticketing system allow Love Runner to book and purchase their event tickets. It allows user to purchase ticket with a few simple steps and make payment online.
Content Management & Updates
Getright also helped Love Run in managing it's website content to keep online user up to date on information shared by Love Run.
Love Run is organized by IQI Global – One of the largest and most trusted global real estate marketing and investment firms. Love Run aims are to help uplift the lives of everyone around us to build meaningful relationships between members of the community to make a lasting change in the lives of the underprivileged, and to inspire others to do the same.
LoveRun is all about spreading a message of hope and bringing about awareness on the underprivileged. LoveRun Global donated RM100,000 in a ceremony held at IQI's Hall Of Greatness @ Medan 28. The funds were raised during the charity running event, LoveRun Malaysia 2018 – held on 20th October 2018 in Putrajaya – and were presented to the four beneficiaries associated with the event.
source: https://www.iqiglobal.com/blog/loverun-global-raises-rm100000-for-the-underprivileged/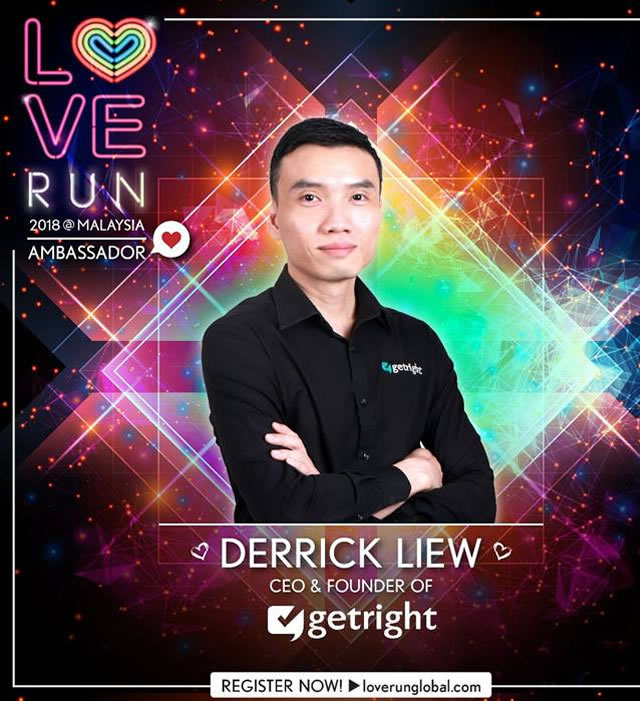 Recent Projects
Bring disruption thru
innovative web design.
Our Clientele
Brands and Companies who
love our web design.






























Latest News
Follow us on our
latest activities
Getright was invisted to speak at FMM MARKETING & BRANDING CONFERENCE 2016 on the...
Getright was announced the winner of Golden Bull Award 2017 under category of Emerging...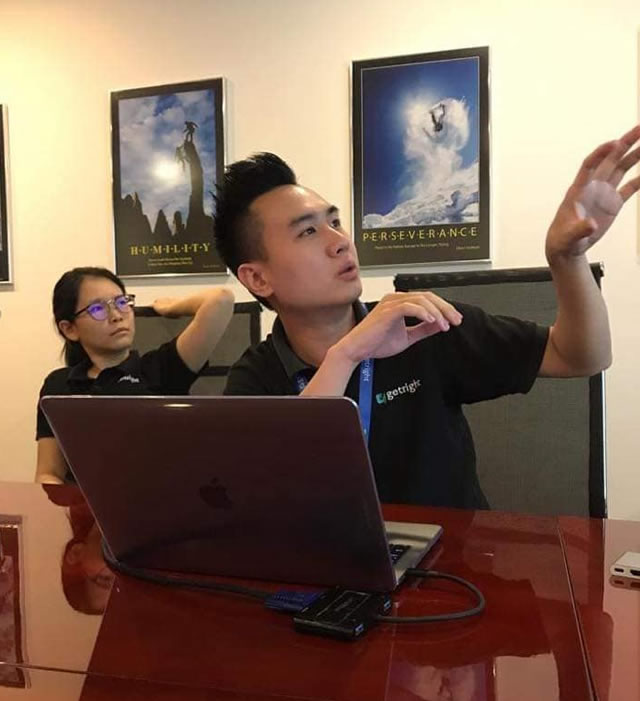 Let's work together
Have a project?
Let's make great things!