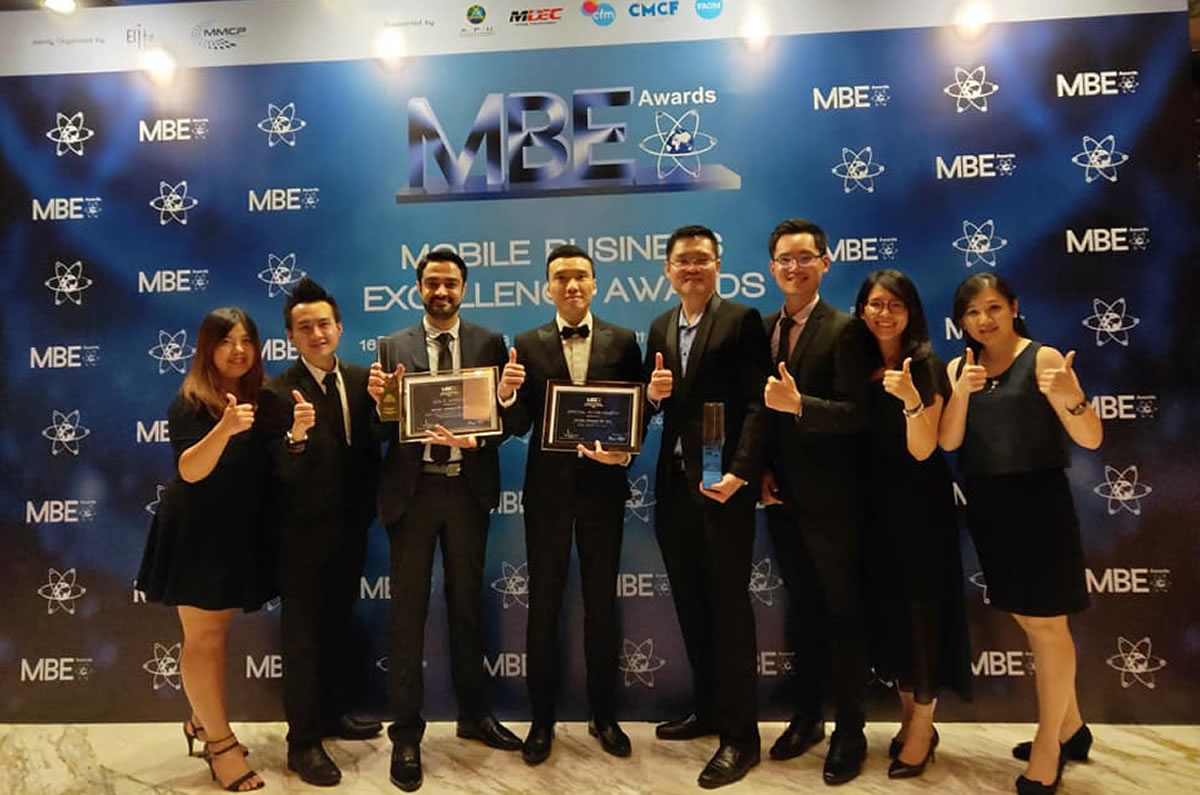 Getright was announced the winner of Mobile Business Excellence Award (MBEA) 2018 under category of Lifestyle Mobile App Gold Winner and CEO of the year (Mr. Derrick Liew).
The Mobile Business Excellence Awards are back for its second edition, once again celebrating the best in the mobile technology industry. MBEA provides positive reinforcement and honors recognition of the best and brightest in terms of innovation and achievement, giving an opportunity to shine the spotlight on your works.
MBEA serves as an affirmation of the excellency of your work among the competitors and peers, in the same time also stand as a recognition to celebrate the wealth of talent and expertise in your industry. Staying true to the award objectives, the judging will be led by industry professionals with a series of process to ensure the entries are reviewed according to a set of criteria.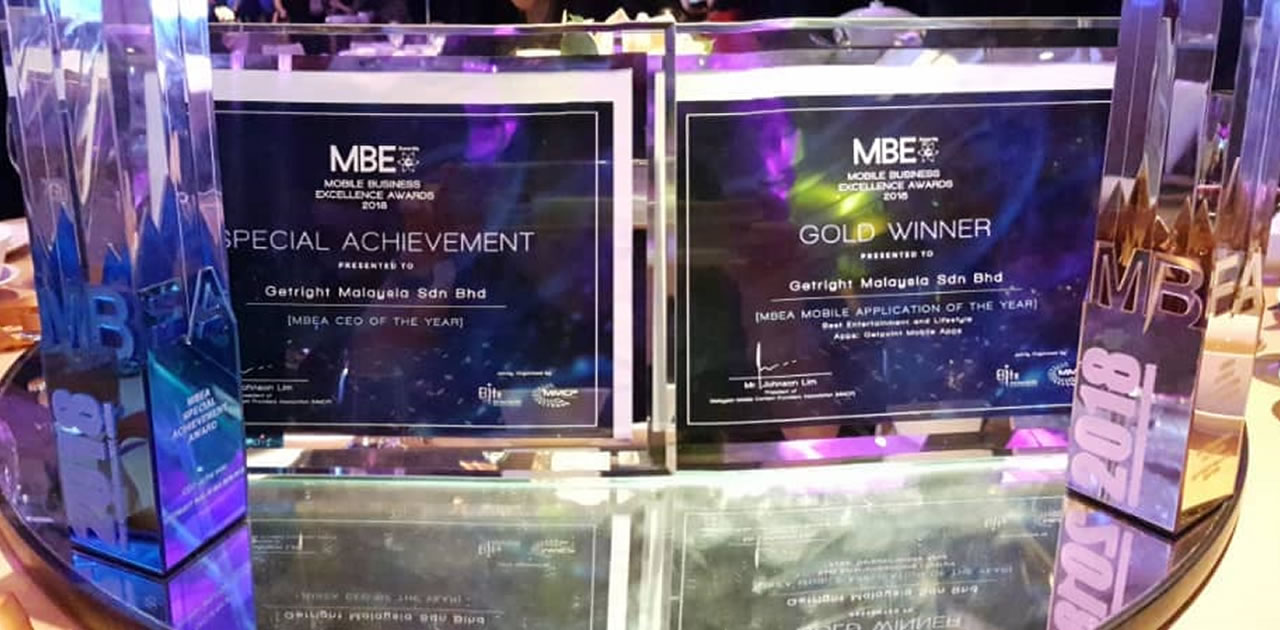 Related posts