Featured Mobile App Project
We conduct UI/UX workshops to build the best user experience.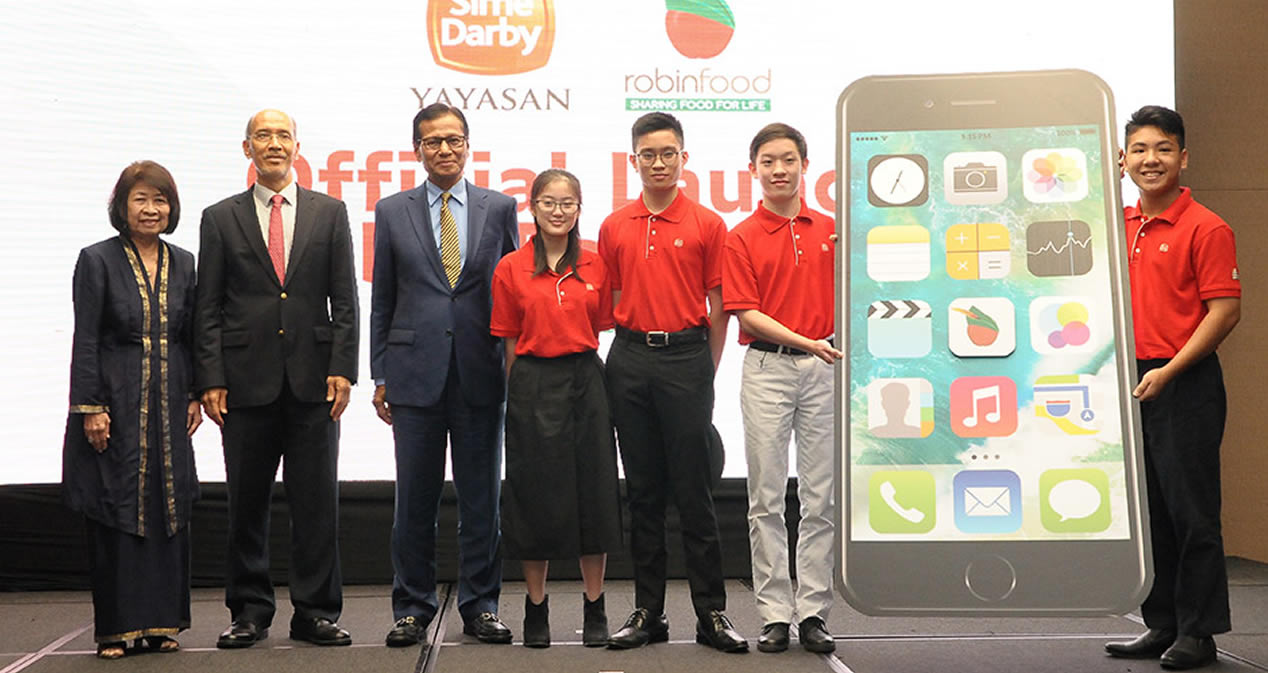 Getright was proud to be the developer of Robin Food mobile app, currently used by 57 branches of Tesco in Malaysia.
We conducted series of workshops to design the UI/UX for the stakeholders to ensure best user experience.
We build the landing page for Robin Food and also series of mobile apps for the donors and food banks.
The solution is hosted in Azure Cloud Hosting to ensure best availability, security and performance.
Robin Food is an app that connects parties with food surplus to food banks via a mobile and web app platform.
The food banks then redistribute food to charity homes and people in need. In robinfood platform, every meal that we redistribute is measured by 250g per meal which equivalent to RM5 per meal.
We constantly improve & upgrade our core competencies.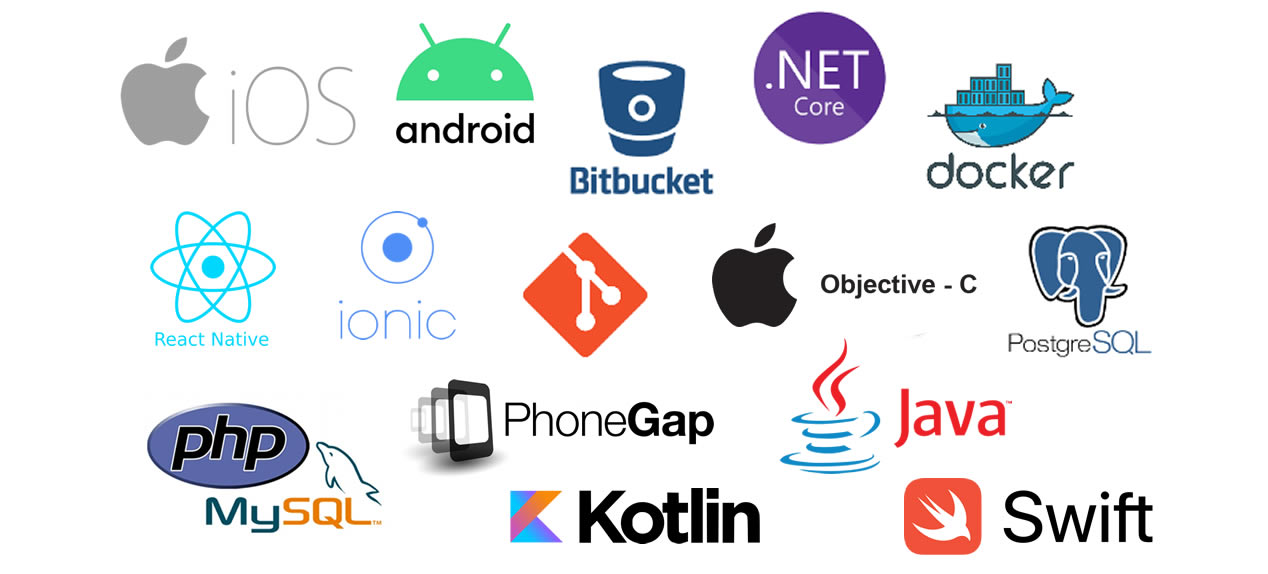 Recent Projects
We build highly secured
eCommerce and Web Applications.
Recent Projects
Brands and Companies who
trust our app capabilities.






















Latest News
Follow us on our
latest activities
Getright was invisted to speak at FMM MARKETING & BRANDING CONFERENCE 2016 on the...
Getright was announced the winner of Golden Bull Award 2017 under category of Emerging...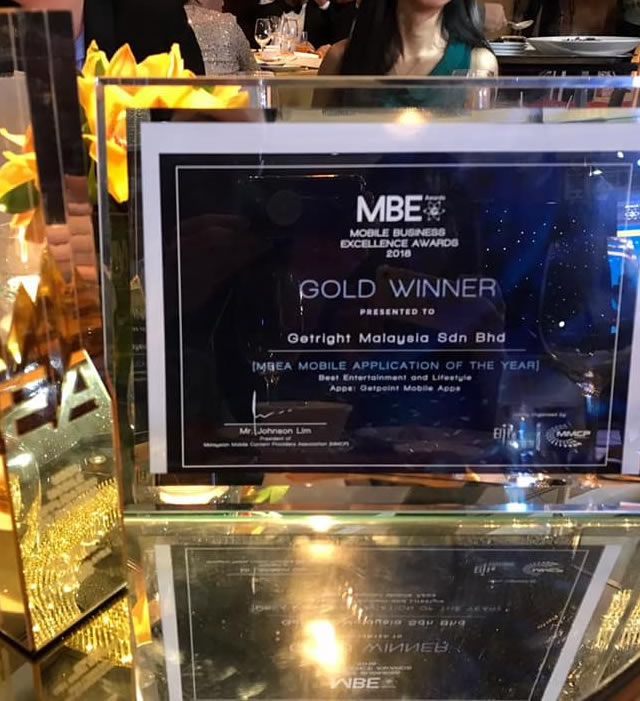 Let's work together
Have a project?
Let's make great things!