WEB DEVELOPER
Get It Right From The Start!
Malaysia Top
Mobile App
& Web Developer.
Award Winning Digital Agency
Getright Digital is an award winning digital agency in Malaysia. We specialized in design, develop and distribute world-class digital solutions for government, large corporations, small medium enterprises and emerging start-ups.
Get It Right From The Start!
Top Mobile App & Web
Developer in Malaysia.
Getright founded in Malaysia since 2005 as a web development company. Today, Getright has gathered a pool of passionate entrepreneurs, technologist and experts around the world forming an enduring, era-defining company which aimed to be the leading IT company in the world.
Malaysia is ranked the 3rd global best destination in IT outsourcing services due to its cost-effective and value-oriented services. In Year 2015, Getright has setup an operation hub in Malaysia to expand the development capacity and service coverage. Thereafter, Getright also expanded its operation and development centres in other countries such as India, China, Vietnam, Philippine, Bangladesh and Indonesia.
From a modest beginning of 3 engineers to the current size of 200 experts globally. We have now became one of the top mobile app & web developer in Malaysia. We are one of the preferred partners in global IT outsourcing for digital agencies and end-clients due to one simple principle in which to provide high quality and yet affordable mobile apps & web development services to our clients.
01.
Professionality
Getright Digital has more than 15 years experience in IT projects and implementation. We built more than 500 mobiles apps and web projects.
03.
Clarity
Project status update is shared with client frequently so that client knows exactly what is happening during the development phase of the project.
02.
Responsibility
Our commitment is to deliver client's project within budget and timeline. This is main reason why we are sustainable over last 15 years.
04.
Simplicity
We keep things simple as we understand user prefer technology to be simple enough for them to use. User experience is always our focus in every project.
Officials & Media Coverage
Getright and our projects were featured in News & Media
Get in touch with us to see how we
Provide effective and
practical digital services
Getright Digital is one of the Top and Leading Mobile App & Web Developer in Malaysia. We specialized in design, develop and distribute world-class digital solutions for government, large corporations, small medium enterprises and emerging start-ups.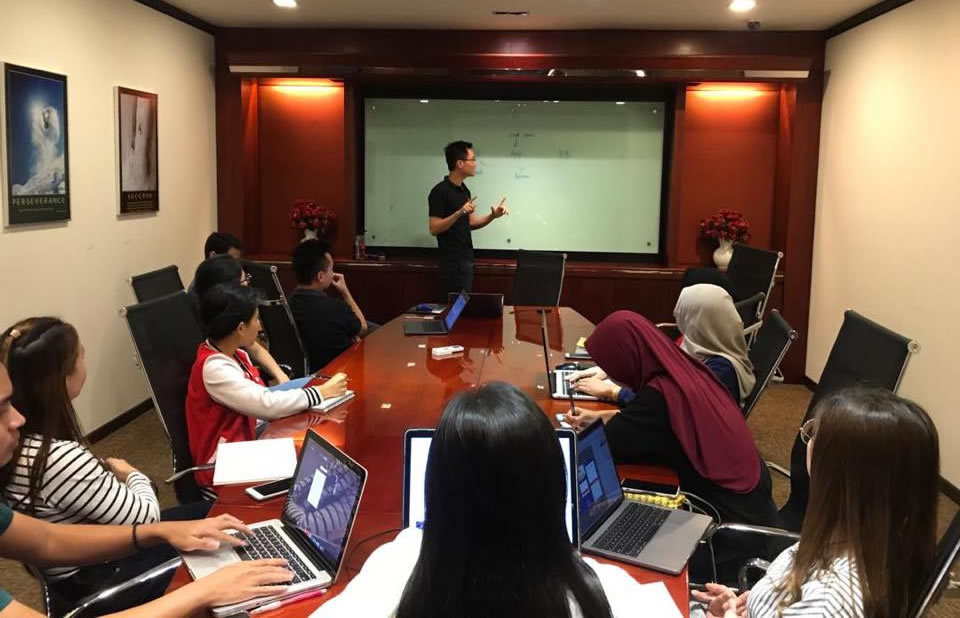 professionals behind the company
Management Team
Derrick Liew
CEO & Founder
Derrick is the CEO & Founder of Getright Digital focused on company direction and business partners collaboration. Expanding the company stably with any available opportunities in the market.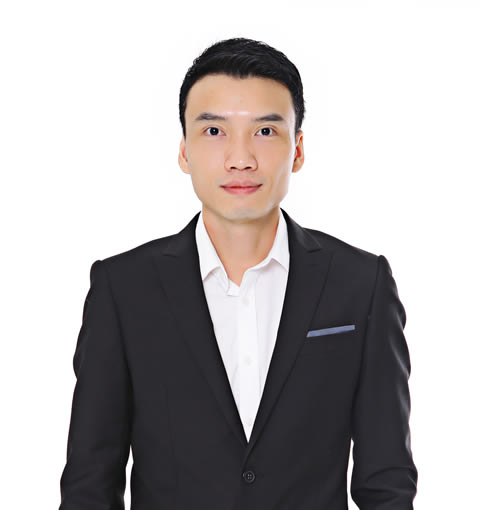 Paul Khong
Associate Partner (Australia)
headed a boutique investment company in San Francisco and later relocated to New York as the Vice President of Marketing of IFS (New York) Inc. I was involved with transactions to the approximate value of USD$2 billion per annum.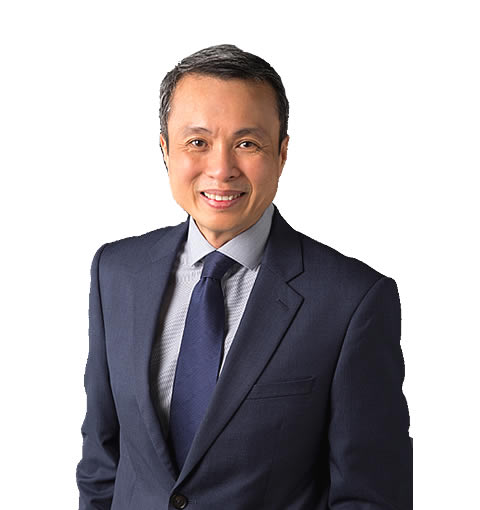 Winston Yap
Associate Partner / CFO
Winston run a group of technology companies with a revenue of RM30 million. He is assisting Getright Digital on finance and capital investment.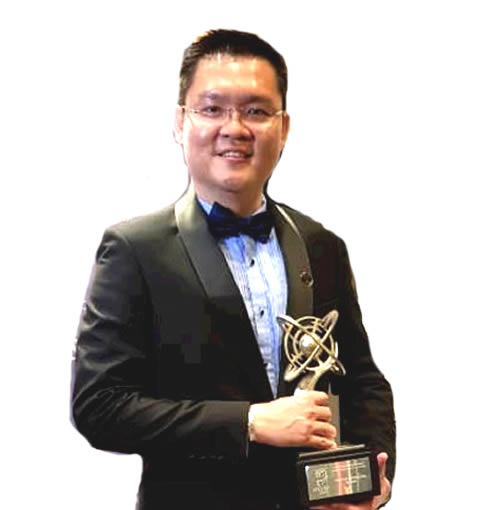 Wong Choog Kah
Associate Partner (Singapore)
Founder of Getright Digital Singapore and in 2018 we were voted BEST STEM Provider by Young Parents SG. He focus on digital learning & development sector in Singapore market.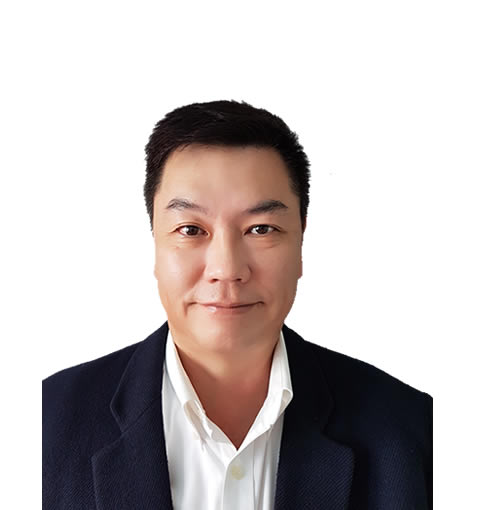 Soroosh Darvish
Associate Partner / Project Director
Soroosh Darvish is our Associate Partner and Project Director focused managing projects and client accounts at the top tier. Overseeing every process to ensure project is healthy and following best practices.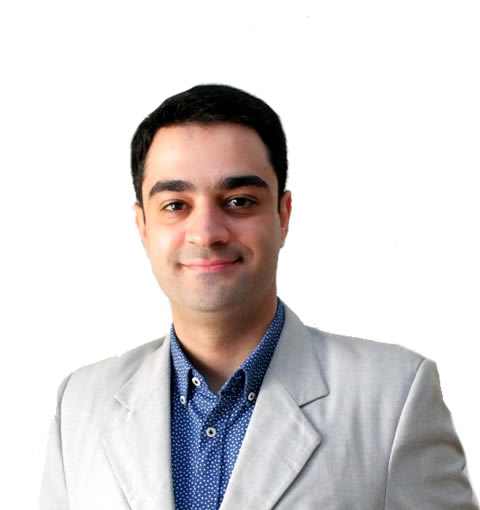 Emily Kok
Head of Digital Design
Experienced Digital Creative Director with a demonstrated history of working in the online media industry. Skilled in Art Direction, UX/UI Design, Brand and Identity, Project Management, Digital Marketing, Search Engine Optimization (SEO), and content management system with a Bachelor's degree in Multimedia Design from Swinburne University of Technology.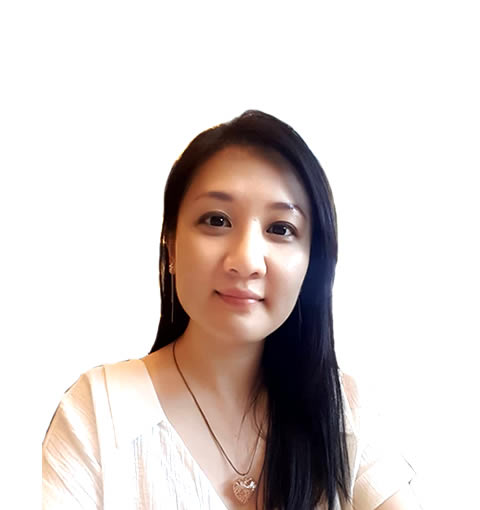 thing are good enough
Some of our team's
achievements in numbers
Wants to become a member of our cool team?
Found yourself in a wide entry with old-fashioned wainscots