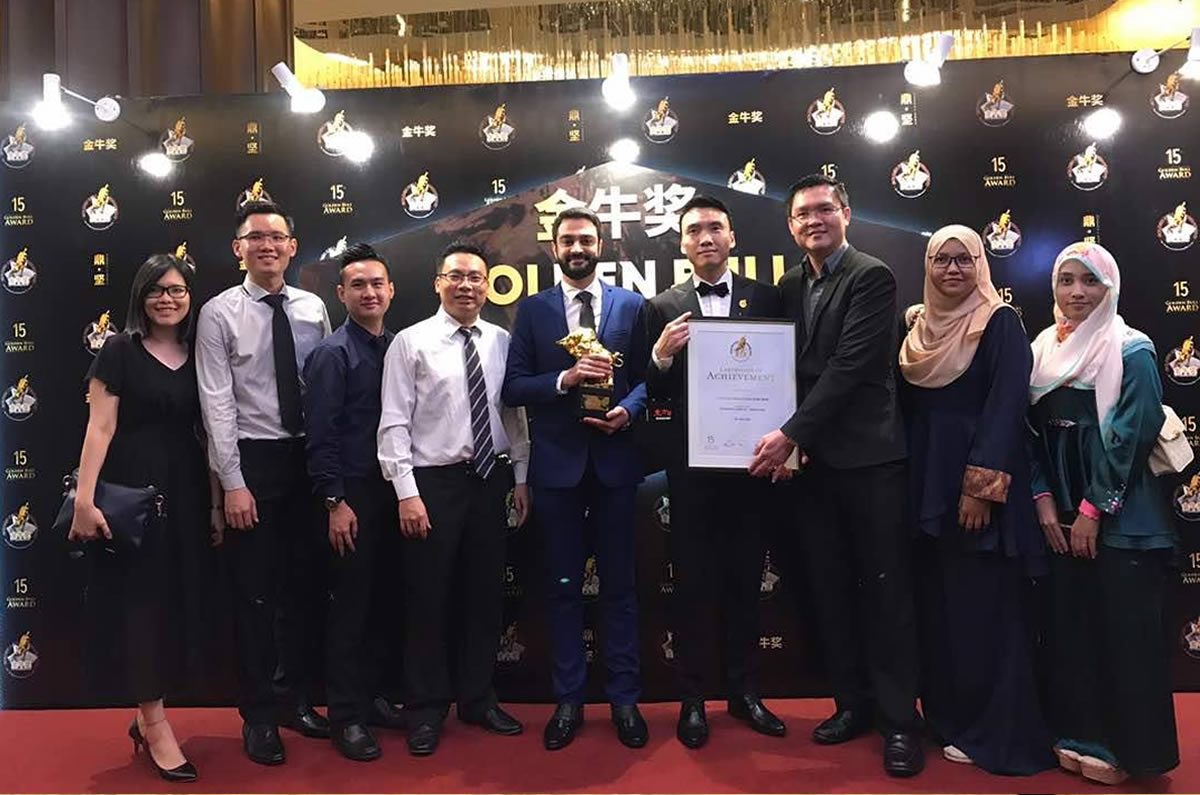 Getright was announced the winner of Golden Bull Award 2017 under category of Emerging SMES (More details please refer https://goldenbullaward.com/).
For the past 20 years, the number of SMEs and corporates have exponentially flourished in Malaysia, with similar trends blooming across southeast Asia. This has created staggering competition in all fields. Technology and globalisation has also helped to promoted an over-abundance of entrepreneurs in every industry.
Many of the past recipients of the Golden Bull Award have gone on to become industry leaders and listed entites. Many of them are today true examples of what the Golden Bull represents: strength and growth.
The 15th Year edition of the Golden Bull Award 2017 promises to be even more exciting, with both local and international coverage and recognition.
Golden Bull Award practising an impartial and transparent judging process to ensure highest quality of nominees are selected. During the judging process, it went thru series of stringent evaluation stages to filter best of the best winners from hundredsd of qualified and nominated SMES. (For detail about judging process please refer https://goldenbullaward.com/nomination/)
Thanks again for Business Media International (BMI) – one of Asia's leading business-to business publishers, the Official Auditor – Baker Tilly, Official Credit Bureau – Credit Bureau Malaysia, the Official main sponsors – Ecoworld, Isuzu,
Media Partners and Supporting Organizations for the effort throughout the entire process. We are looking forward for the Awards Gala Dinner!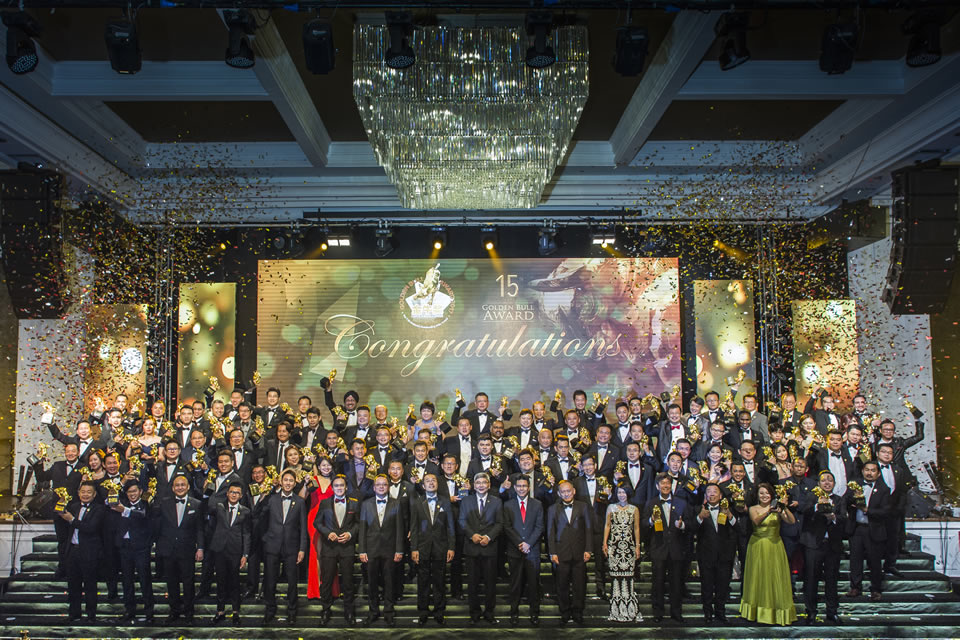 Related posts