CAREER
UNLEASHING FULL POTENTIALITY
A workplace with Fun, Flexibility
& Growth
this is a workplace where we work passionately
while fun & learning has become our daily routines.
We have more than a decade history and background which guarantees you a stable career and professional growth. In Getright you will strength your industrial knowledge and experience. Build up your career profile and portfolios up to the international standards.
We encourage
leadership and learning
Getright promote ongoing learning to ensure our talent always competent at work. We run routine workshops to keep everyone up to date on latest technology.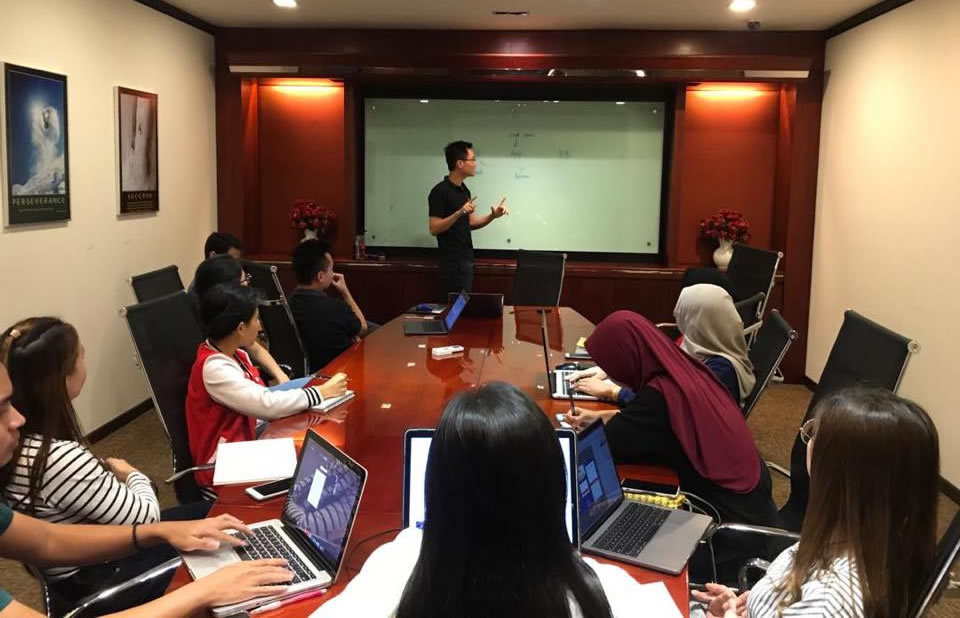 professionals behind the company
Our Leaders
Derrick Liew
CEO & Founder
Derrick is the CEO & Founder of Getright Digital focused on company direction and business partners collaboration. Expanding the company stably with any available opportunities in the market.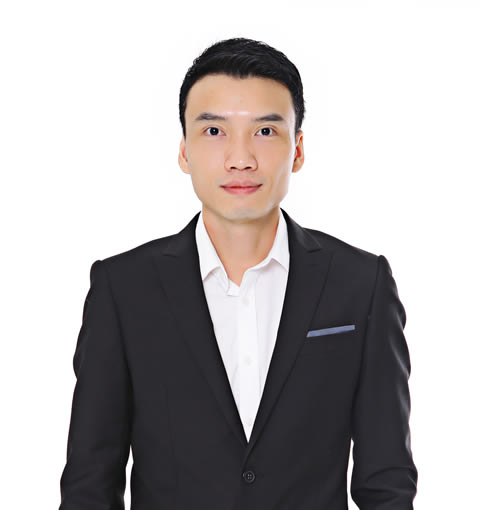 Paul Khong
Associate Partner (Australia)
headed a boutique investment company in San Francisco and later relocated to New York as the Vice President of Marketing of IFS (New York) Inc. I was involved with transactions to the approximate value of USD$2 billion per annum.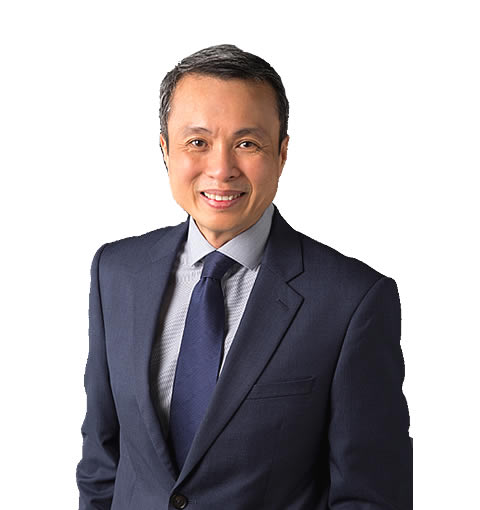 Winston Yap
Associate Partner / CFO
Winston run a group of technology companies with a revenue of RM30 million. He is assisting Getright Digital on finance and capital investment.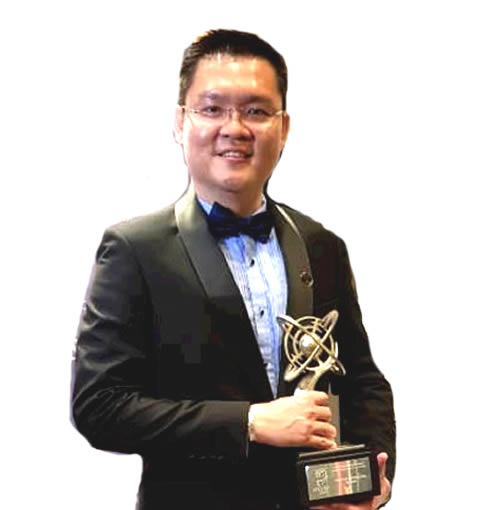 Wong Choog Kah
Associate Partner (Singapore)
Founder of Getright Digital Singapore and in 2018 we were voted BEST STEM Provider by Young Parents SG. He focus on digital learning & development sector in Singapore market.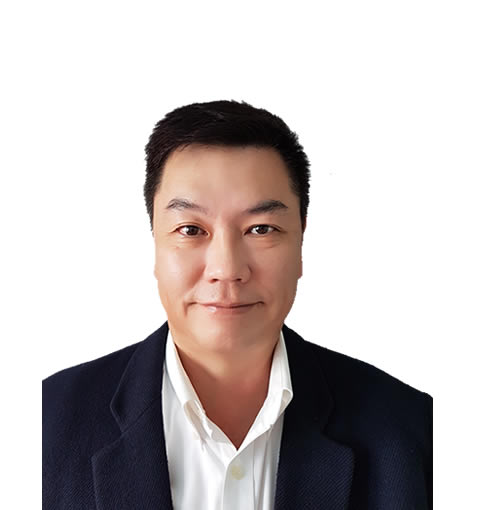 Soroosh Darvish
Associate Partner / Project Director
Soroosh Darvish is our Associate Partner and Project Director focused managing projects and client accounts at the top tier. Overseeing every process to ensure project is healthy and following best practices.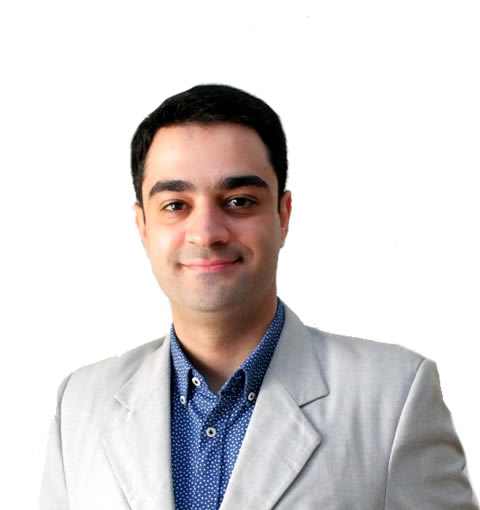 Emily Kok
Head of Digital Design
Experienced Digital Creative Director with a demonstrated history of working in the online media industry. Skilled in Art Direction, UX/UI Design, Brand and Identity, Project Management, Digital Marketing, Search Engine Optimization (SEO), and content management system with a Bachelor's degree in Multimedia Design from Swinburne University of Technology.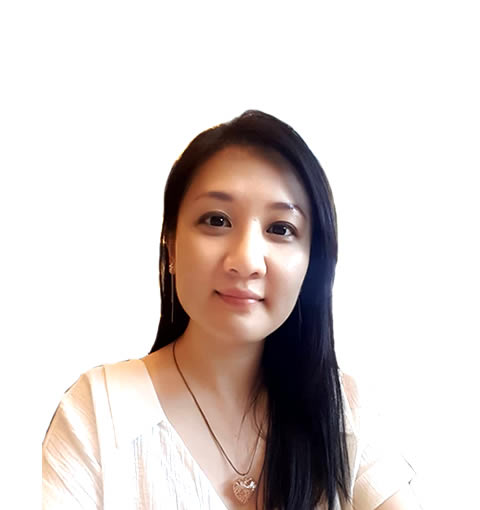 thing are good enough
Some of our team's
achievements in numbers
Wants to become a member of our cool team?
Found yourself in a wide entry with old-fashioned wainscots