#DigitalMalaysia
Empowering
Digital Economy
in Malaysia
Video Source | World Bank
Award Winning Web & App Developer
Getright Digital is one of the Top Mobile App & Web Developer in Malaysia. We specialized in design, develop and distribute world-class digital solutions for government, large corporations, small medium enterprises and emerging start-ups.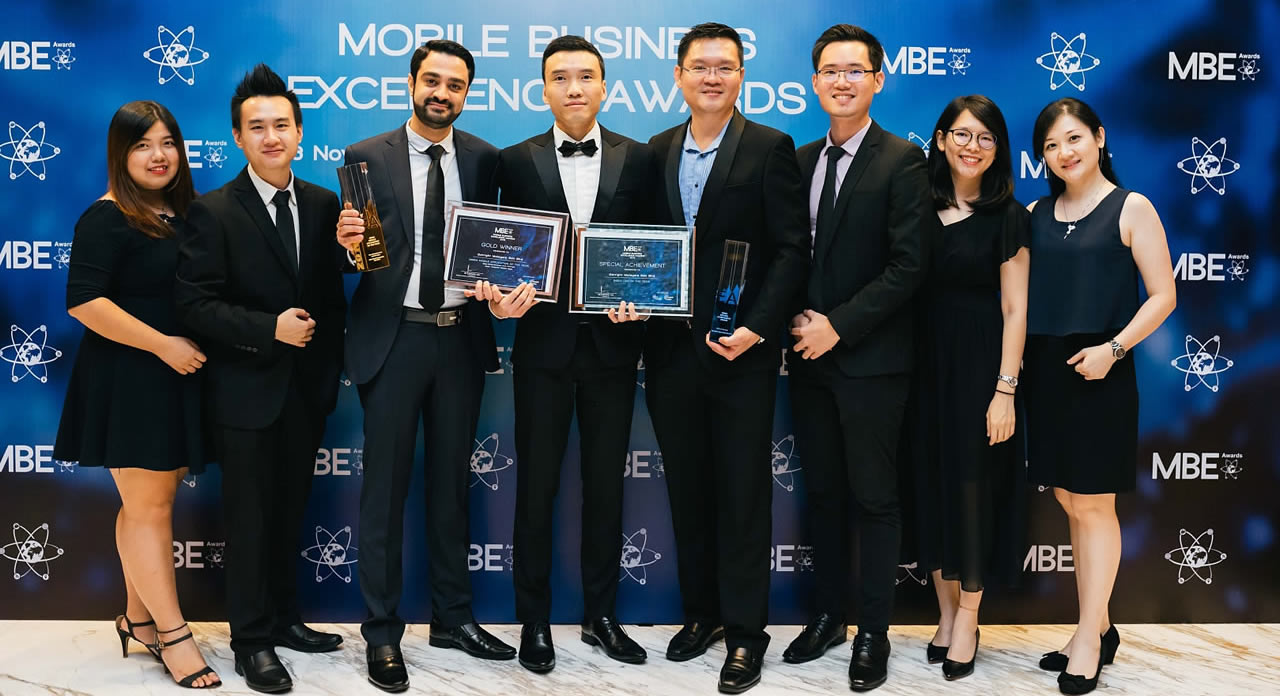 Our Digital
Solutions & Services
We provide world class UI/UX design workshop to design the best user experience for mobile and web applications.
Mobile App & Web Development
We adopt the best practices in developing Mobile App & Web applications with latest technology available in the market.
As part of the value added services, Getright Digital also provide Digital Marketing services to our clients who needed to market their digital products.
We also actively involved in latest Emerging Technology such as Blockchain, Internet of Things (IOT), Artificial Intelligence (AI), Big Data, Augmented Reality (AR) and others.
We provide our clients with managed cloud hosting services whereby we take care of their service infrastructures and also fine tune their server for best security and performance.
Officials & Media Coverage
Getright and our projects were featured in News & Media
Clientele
Proudly Serving
Brands who entrust us to work on their projects
Need professional services or consultation on your digital projects?
Contact us now to get started and get it right from the start!
Solution Partners
Some of our prominent solution partners
Golden Bull Awards
Fastest Growing IT Company
Listen to what our CEO has to say after Getright announced to be the winner of Golden Bull Awards.
Getright has won the Golden Bull Awards as one of the fastest growing IT company in Malaysia
News & Insights
Check out latest news about Getright and technology insights.
Getright was invisted to speak at FMM MARKETING & BRANDING CONFERENCE 2016 on the...