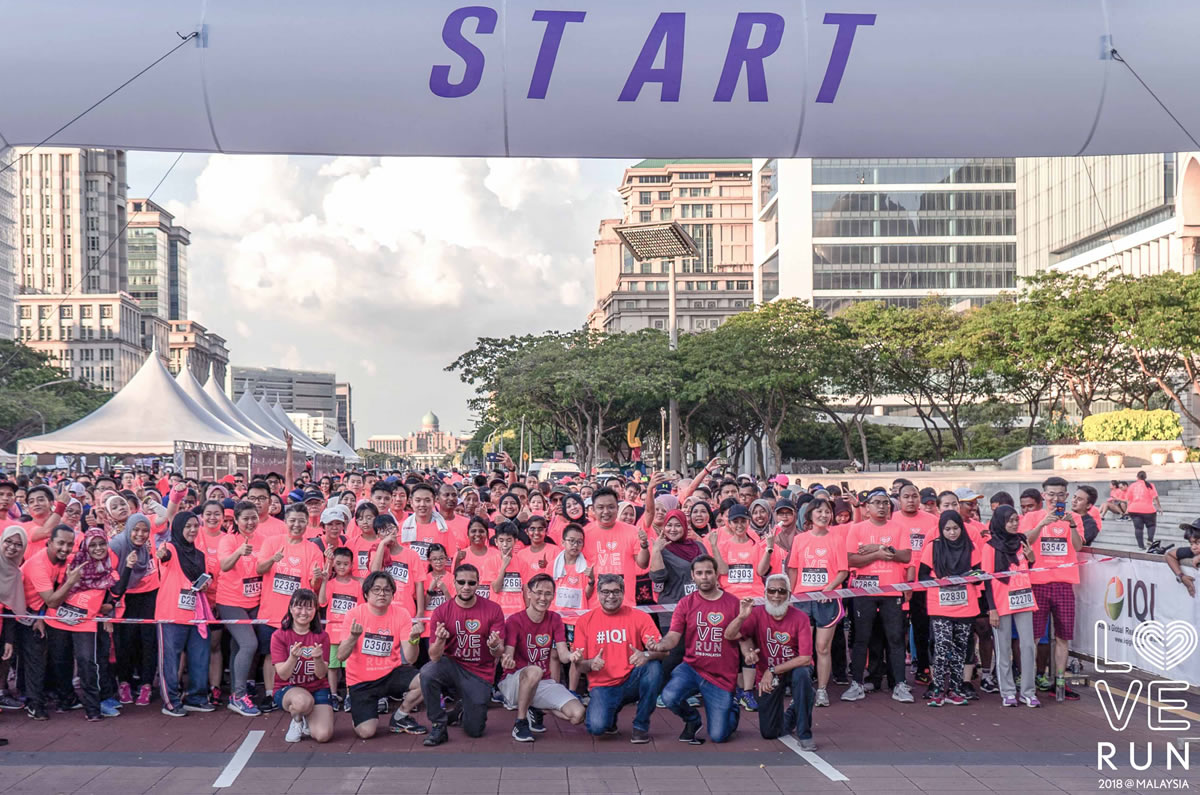 Getright Malaysia is proud to be one of the main sponsor for Love Run Global. We provide full technology support to Love Run Global as one of our CSR project.
Love Run Global is a charity run and CSR project organized by IQI Global. Our aims are to help uplift the lives of everyone around us to build meaningful relationships between members of the community to make a lasting change in the lives of the underprivileged, and to inspire others to do the same.
100% of net proceeds from LoveRun, after deduction of expenses, will go to our Beneficiaries.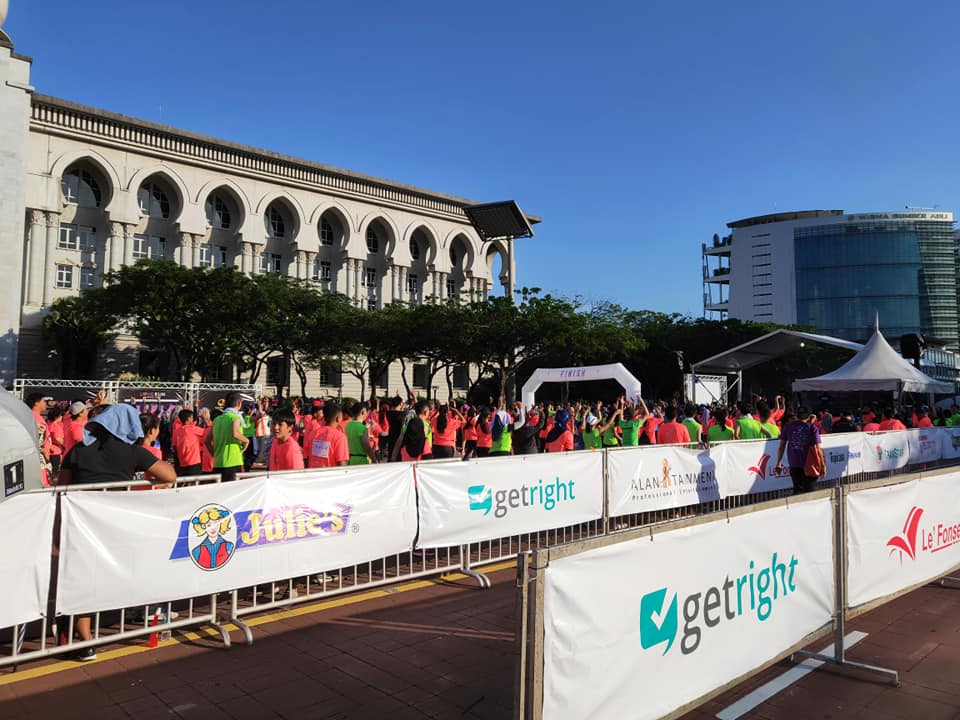 Related posts